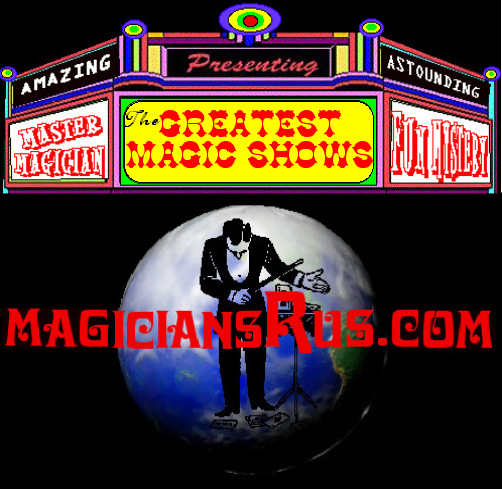 THE TIME HAD TO COME
I DID MY LAST SHOW ON FEBRUARY 19th. 2013
at the Nahant, Massachusetts Public Library.
It was with some trepidation, but it had to be done. After 66 years, and over 20,000 shows it was time for the wand to take a break. The local newspaper did a nice article on my retirement, for which I thank them. I would like to personally THANK all the people, organizations, and corporations that used my services in all those years, but of course that is impossible.
In general - THANK YOU, THANK YOU.
It was a great ride, and I enjoyed every mile of it. I was with a Corporation for 22 years, doing weekly shows, that also took me overseas. I recall doing shows for a family in Wayland every year for about ten years straight, eleven times a year. All Birthday parties - they had eleven children and they all wanted Popcorn (not me) - but Popcorn, the magic Bunny. I could tell you so many, many stories, BUT-----------

My only regret is that Alice, the love of my life, is not here to share this time with me.
To everyone: God Bless!
Jim Rainho